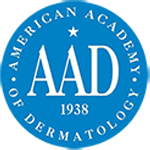 AMERICAN ACADEMY OF DERMATOLOGY
Any time your skin is not protected by sunscreen or clothes and gets too much sun, it can burn or tan. Even if you have naturally dark skin or never burn and always tan, that still means the sun is damaging your skin. And you can still get skin cancer and wrinkles some day.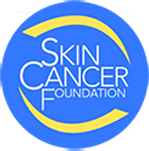 SKIN CANCER FOUNDATION
Ethnicity does not define skin type. It can represent a wide range of skin tones with a wide range of risks." To avoid premature aging and damage that can lead to skin cancer, everyone should use sunscreen every day and practice sun-safe habits.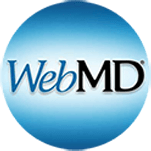 WEB MD
Be Serious About Sunscreen. The need for sun safety has become clear over the past 30 years, with studies showing that excessive exposure to the sun can cause skin cancer and premature aging of the skin. Harmful rays from the sun --may also cause eye problems, weaken your immune system, and give you unsightly skin spots and wrinkles or "leathery" skin.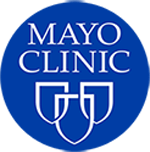 MAYO CLINIC
There's no such thing as a safe, healthy tan. Sun protection is a very important precaution to take in protecting against skin cancer and in fighting the signs of aging. Each year there are over one million new cases of skin cancer in the United States.