Best
Sunscreen For
Black Skin
Our superior sunscreen for skin of color is broad-spectrum and non-greasy. Enjoy effective sun protection without a white cast, while our moisturizing, water-resistant formula keeps your skin at its best.
Complimentary Priority Shipping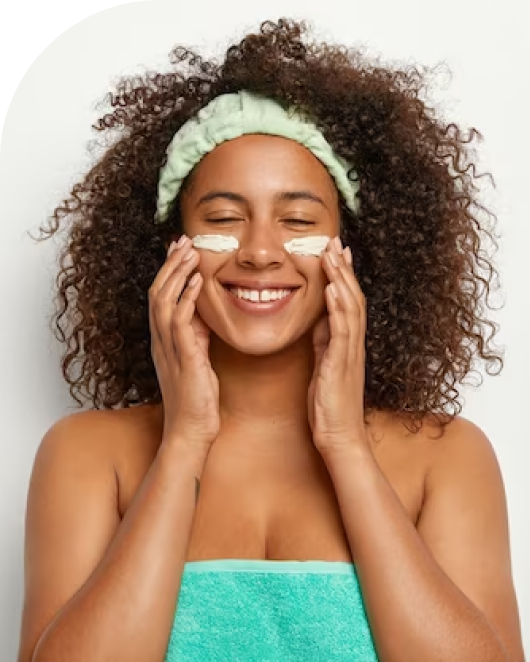 Extrashade's Daily Defense Hydrating Sunscreen SPF30 lotion hydrates and beautifies melanin-rich skin, controlling hyperpigmentation, and providing hydration and soothing benefits. We also offer SPF 30 solutions for children's skin protection.
A natural component of the skin that attaches to collagen to effectively and gently hydrate, helping add smoothness and glow to dark skin.
This fountain of youth is rich in antioxidants. It helps repair damaged skin and soothes irritated skin. It may also stimulate production of collagen and elastin. Most anti-aging products bank on this ingredient.
A King in antioxidant content, kiwi fruit extract in skin applications improves dullness, reduces the appearance of fine lines, and reduces dark circles under the eyes.
An excellent hydrator and protector, coconut oil is common among soaps, creams and other skin care products because it is as safe as it is rewarding to the skin – making it a perfect sunscreen for dark skin.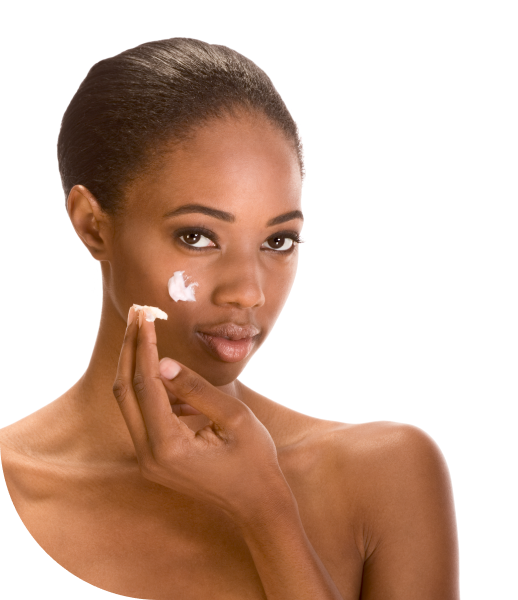 Clinically Validated Formulas
Shield your skin with the finest sunscreen, formulated for deeper skin tones, providing gentle protection against the sun's harsh rays for all
Complimentary Priority Shipping
Newsletter
Subscribe
for the latest offers
The sun is a deadly laser. It's not just a silly meme, it's the truth. The sun...